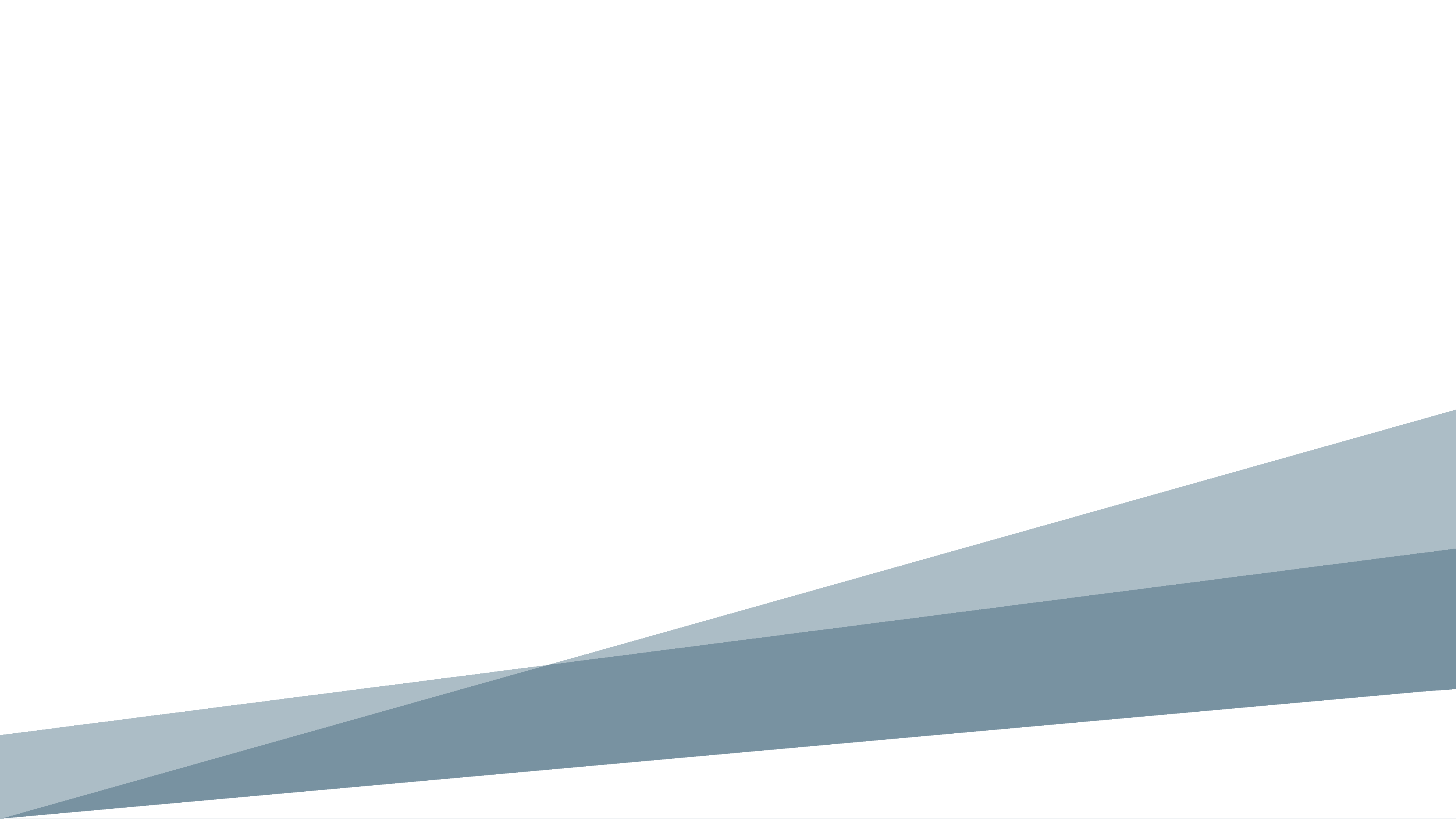 NCEdge Customized Training
Through NCEdge Customized Training, the NC Community College System works alongside companies within North Carolina to provide tailored training solutions to help employees upskill, reskill and learn new skills.
Connect with us
Empowering North Carolina's Workforce
We help you attract, train, and retain top-tier talent. With NCEdge, gain the competitive edge through a workforce that's not just skilled but is adaptable, innovative and industry-ready. And the best part? This top-tier training comes at no additional cost to you. We do the heavy lifting, so you can focus on what your company does best.
Companies We've Worked With
Your Path to Excellence with NCEdge
Step 1: Engage & Envision
Every corner of North Carolina has a dedicated NCEdge director. Reach out, share your training aspirations, and begin laying the foundation for a transformative workplace.
Step 2: Tailored Training Roadmap
Your director crafts a comprehensive training strategy, tailored for your needs, valid for up to three years. It's not just about filling gaps; it's about preparing and planning for the future.
Step 3: Seamless Execution
Once your roadmap is set, leave the logistics to us. From curriculum design to class scheduling, we've got it covered. Your only task? Inform your employees about their upcoming sessions.

"Compared to experiences in other states, the customized training is second to none."
Wilfredo Ortiz
•
VP & Site Head, Glenmark Pharmaceuticals
Monroe, NC
"The fit was bang-on perfect."
Sarah Myers
•
HR Generalist, Telephonics Corp.
Elizabeth City, NC
Contact Us
Betty Silver
Associate Vice President , NCEdge
Email Us
Is your organization eligible?
To access NCEdge Customized Training Incentives, your company must:
Belong to one of the following industries:
Manufacturing 
Information Technology 
Life Sciences 
Regional or National Warehousing / Distribution Center 
Customer Support Center 
Air Courier Services 
National Headquarters
Companies must meet two or more of the following criteria:
Make an appreciable capital investment 
Deploy new technology 
Create new jobs 
Expand an existing workforce 
Enhance the productivity and profitability of operations within North Carolina 
Enhance the skills of workers