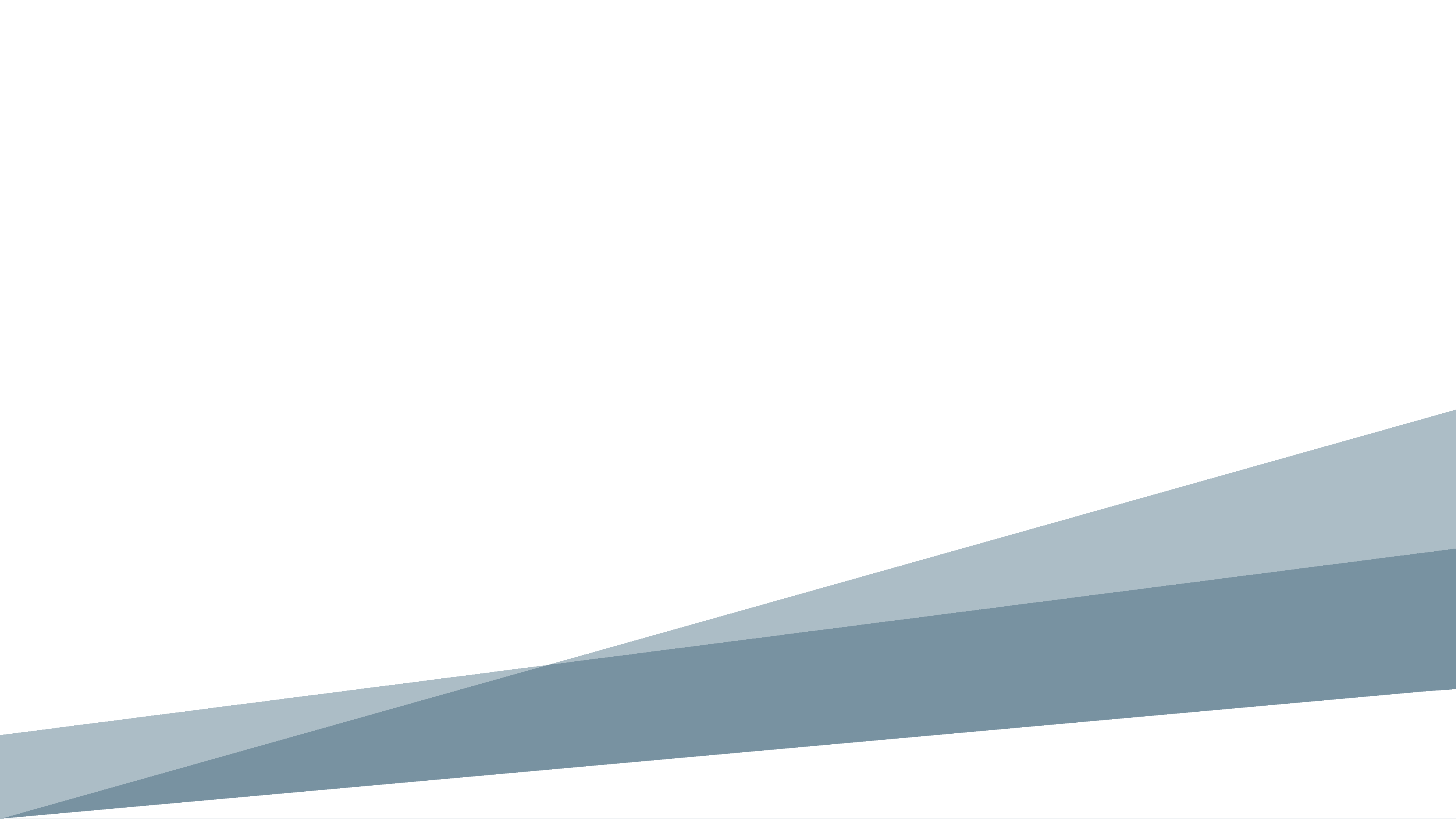 Develop a Registered Apprenticeship Program
ApprenticeshipNC builds a stronger workforce and supports NC's economic development retention and recruiting.
Connect with Us
Apprenticeships Helps NC Businesses and Workers Succeed
When you employ an apprentice, you're ensuring the future of your field is in good hands. Apprentices get on-the-job training and high-quality classroom instruction, which leads to reduced turnover and lower search and recruitment costs. Plus, many apprenticeship programs are eligible for grant funding to cover the position.
As the State Apprenticeship Agency, ApprenticeshipNC registers apprenticeship programs in all 100 North Carolina counties and provides continuous guidance and support for sponsors/employers with state, federal, and private funding streams to assist with initial implementation of their registered apprenticeship program. ANC also connects them with other organizations that promote and engage in apprenticeship like the NC Community Colleges, local workforce boards, community-based organizations, industry associations, and apprenticeship consortiums.
Start Building a Workforce That Meets Your Needs
Contact Us
Apprenticeships in Action