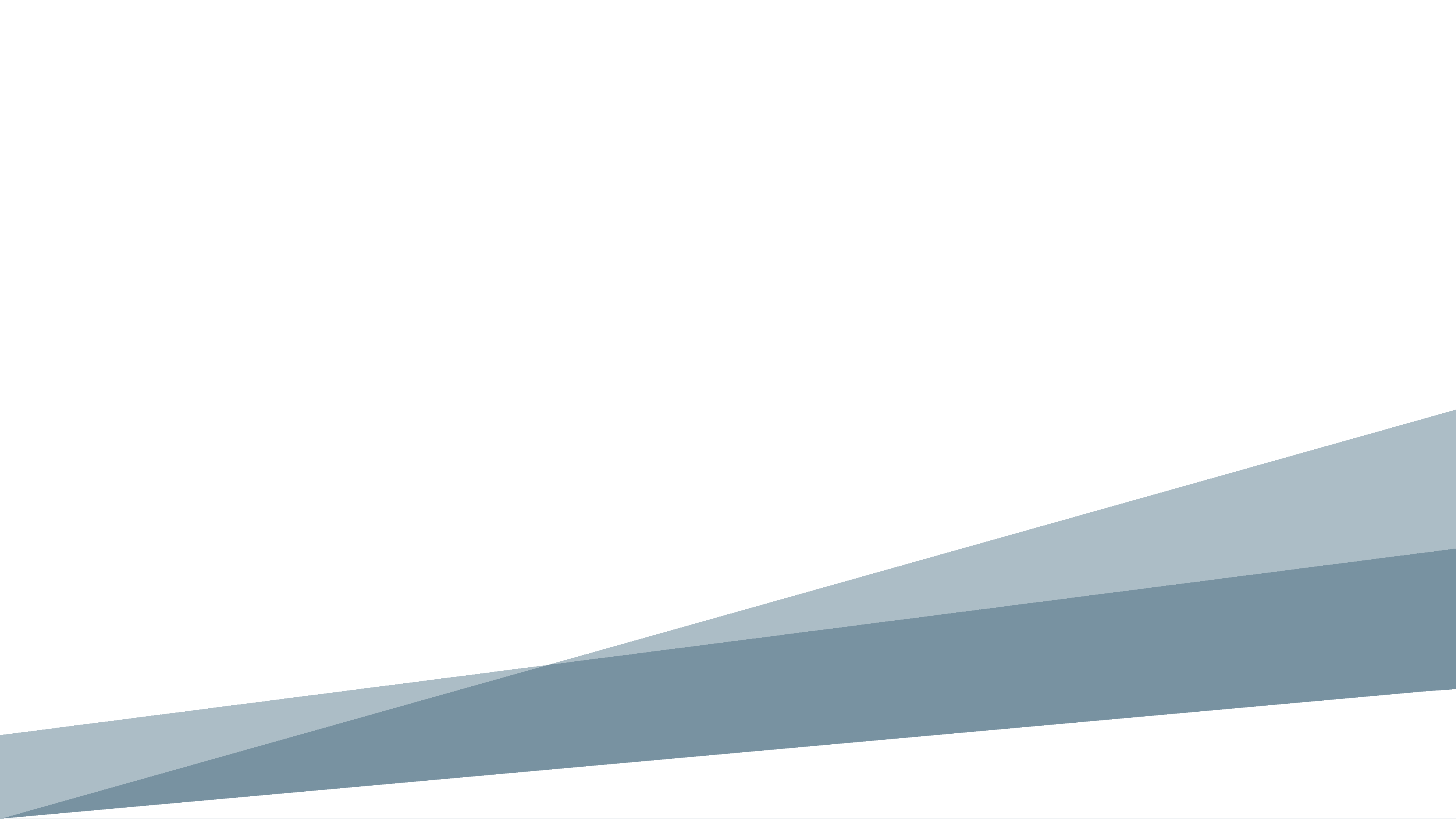 For Businesses
We Are Your Workforce Development Engine
If you are opening or operating a business in North Carolina, we are here to make sure your workers have the skills they need.
We serve businesses — all businesses.
Training and Assessment Tailored to Your Needs
From global enterprises seeking the ideal location for their next facility to solo entrepreneurs just starting out, the North Carolina Community College System has–or can develop–a training program to meet your needs. Proven performance
The North Carolina Community College System has built an excellent record as a strong partner for business and industry.
100%
Of our 58 campuses offer Customized Workforce Training
170%
ROI on apprenticeship programs for employers
645+
Businesses started every year by our Small Business Center Network
Apprenticeship Programs
Our apprenticeship programs support North Carolina businesses across a full range of industry sectors, from biotech to aviation, hospitality to advanced manufacturing, and construction to energy. Located within 30 minutes of nearly every North Carolina resident, our 58 campuses make our programs accessible to a wide range of potential employees.
If our current programs do not meet your workforce development needs, we will work with you to develop one that does. To get started, all you have to do is contact an ApprenticeshipNC consultant.
Learn More
We help businesses succeed. Here's how.