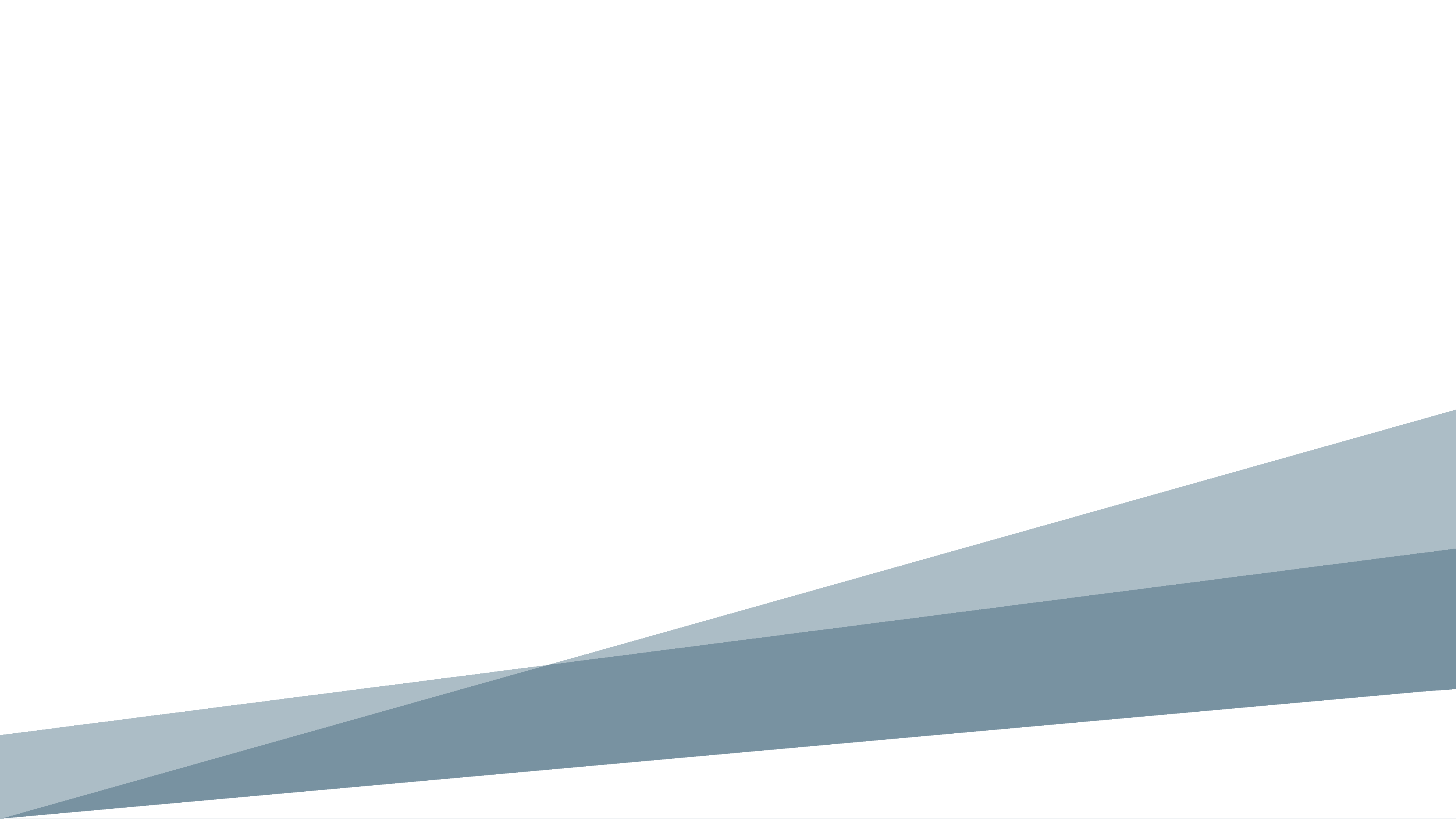 Student Services
As a student within the North Carolina Community College System, you have access to support services to help you from the time you enroll in your first class through graduation.
Career Services
As a workforce driver for North Carolina, we want you to find a career you love after graduation. We partner with many state-wide career initiatives, so you can explore what interests you, prepare for job applications and interviews, and connect with future employers.
Academic Services
Your academic advisor makes navigating your courses and making decisions about your future career easier than figuring it out alone. Our System-wide Academic Services resources ensure your success, regardless of your educational goals.
Student Life
From athletics to student organizations, we offer many ways to have a well-rounded college life experience with a focus on leadership development.
Student Support
Discover the services we offer to enhance and support healthy and diverse community college populations across the System.
File a Complaint
You may file a formal complaint with the System after you've exhausted your college's complaint or grievance procedures and the matter remains unresolved. 
Regulations and Policies
Find information about residency determination, Title IX and other rules and guidelines within the System and how we may be able to help.