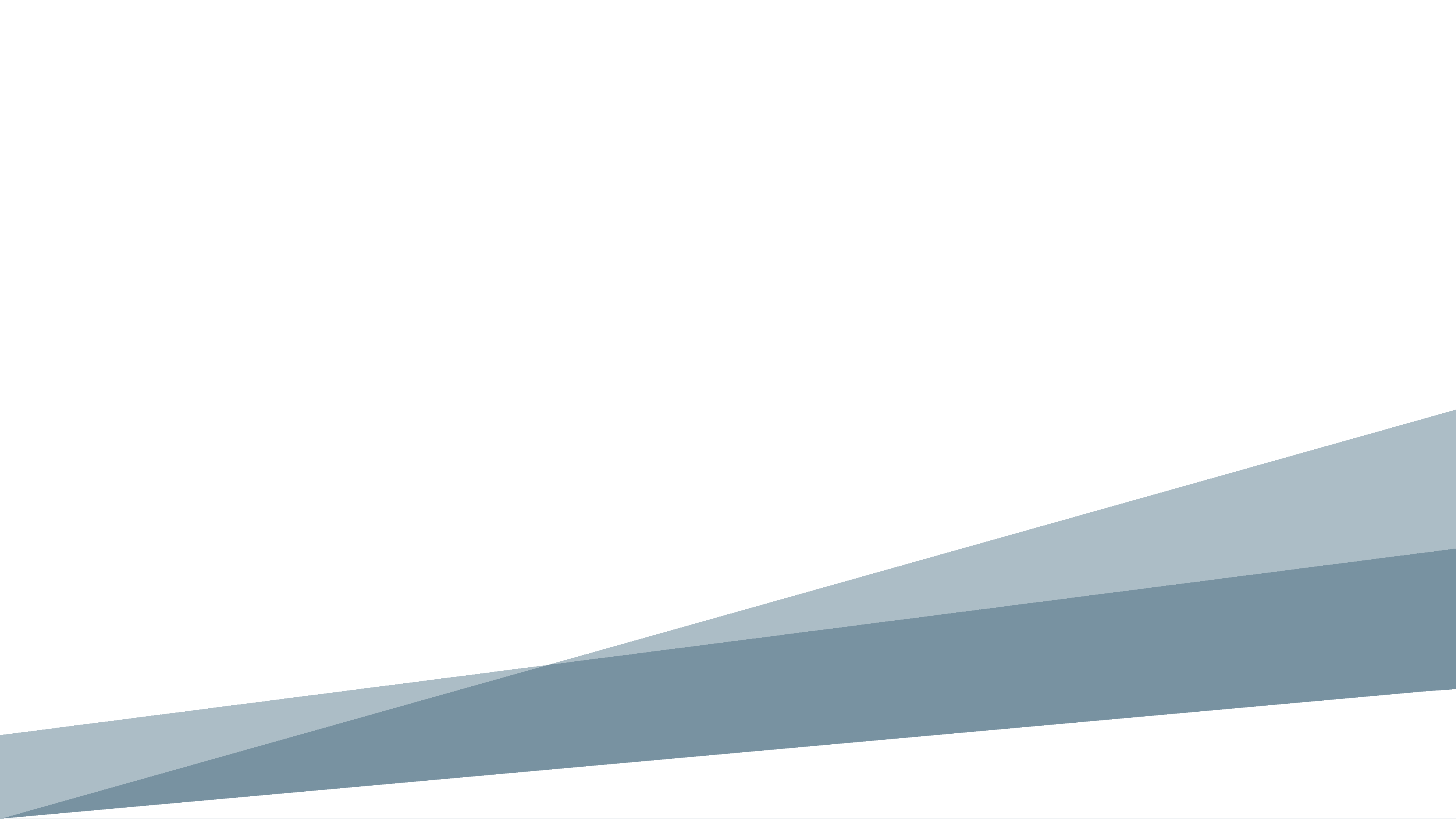 Paying for College
We believe college and career education should be accessible to all North Carolina residents. That's why we offer the lowest tuition rate in the Southeast and help you find funding to further your education.
Making Education Costs More Manageable
When you enroll at your local community college, you save hundreds of dollars per credit hour and have access to federal, state and local aid to help with educational expenses. Take the first step by completing the Federal Application for Student Aid (FAFSA).
Complete Your FAFSA 75%
Less than NC four-year institutions
$27,682,961
Received by system students in annual state aid
Options for Paying for College
You may be eligible for more financial aid programs than you think. See how you can pay for school through federal grants, debt avoidance resources, independent scholarships, and more.