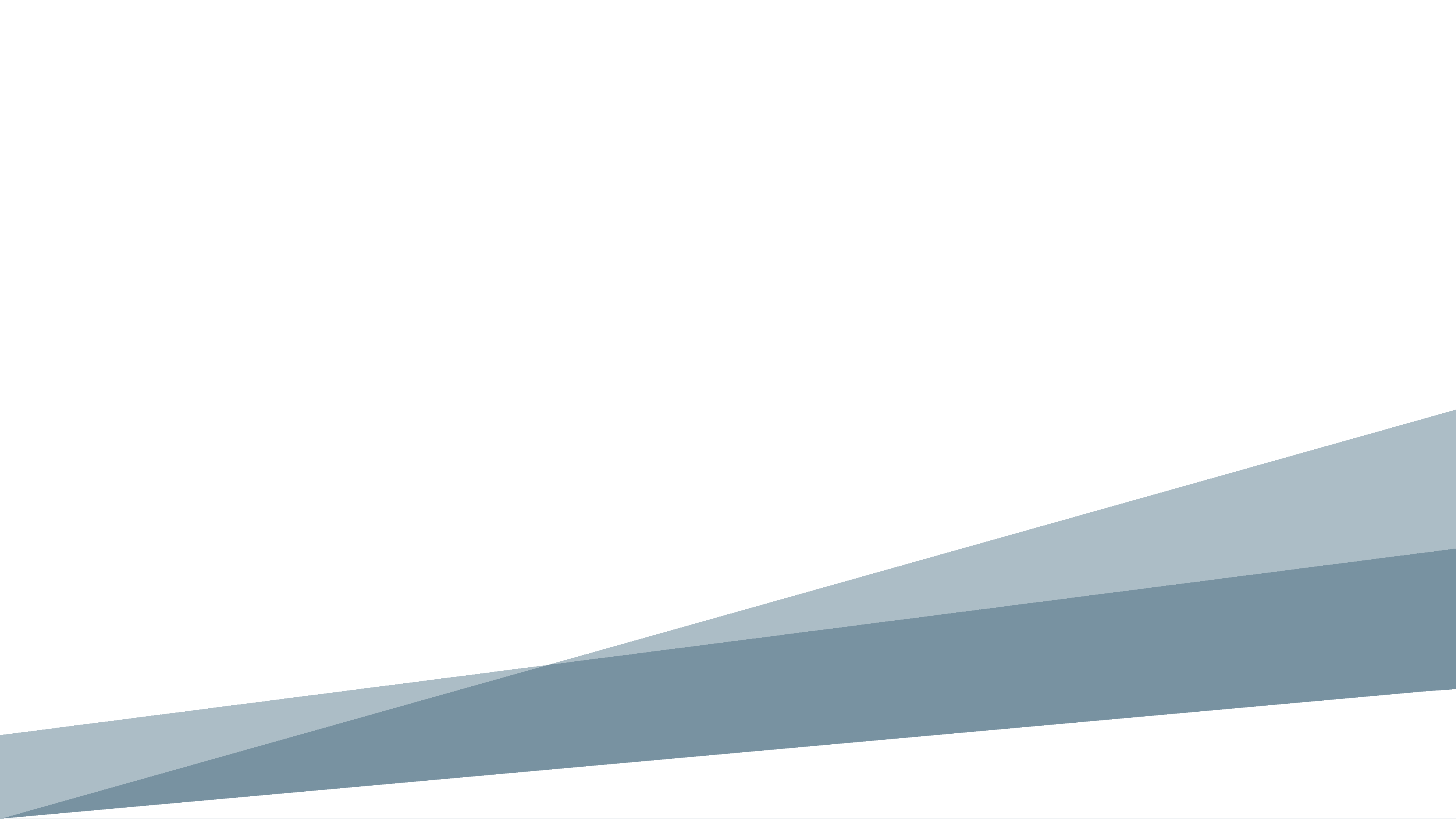 Making North Carolina a Better Place to Live and Work
The NC Community College System is the only public organization in North Carolina dedicated to providing affordable college access to anyone in the state.
We're focused on one mission:
To open the door to high-quality, accessible educational opportunities that minimize barriers to post-secondary education, maximize student success, develop a globally and multi-culturally competent workforce, and improve the lives and well-being of individuals.
We do this by providing:
Education, training and retraining for the workforce including basic skills and literacy education, occupational and pre-baccalaureate programs.
Support for economic development through services to and in partnership with business and industry and in collaboration with the University of North Carolina System and private colleges and universities.
Services to communities and individuals which improve the quality of life.
History
Our history informs everything we do at the System. Take a look at where we've been and where we plan to go.
Our Impact
See how we're providing open-door access to affordable education across the state.
Awards
Find out about the service-based and academic excellence awards we distribute every year (and see who's won in the past!). Our Reach
59,031
High school students dual enrolled