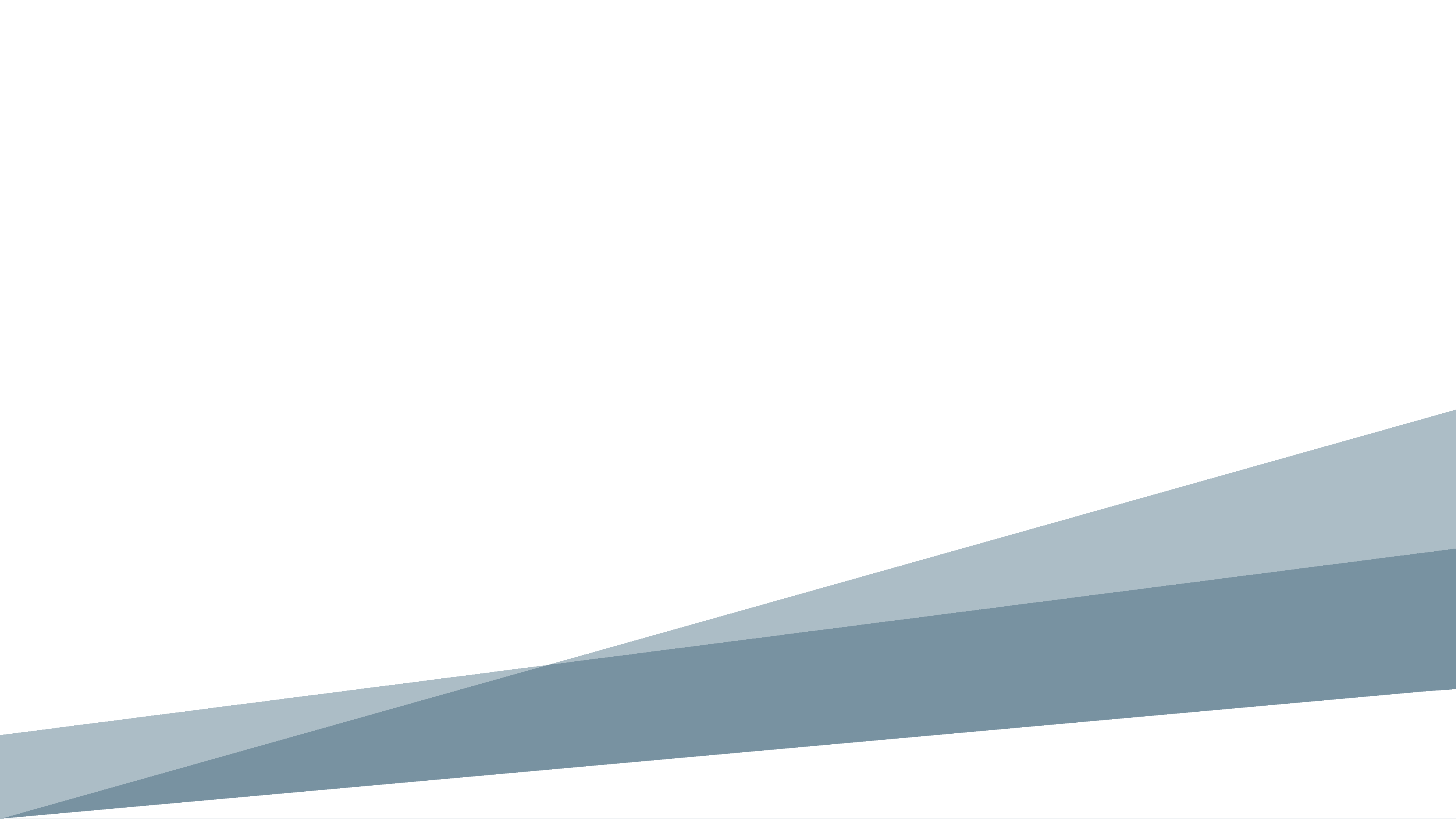 Start Your Learning Journey Here
We are here to provide the best path to meeting your educational and career goals. If you're ready to explore new opportunities, you're in the right place.

Program Finder
Let's Get Started
Your North Carolina Community Colleges are a great place to build a great future. We serve learners of all ages. Whether you want to start working on your four-year college degree, learn the skills you need to build a rewarding career, finish your education, acquire new skills, or simply pursue a passion, community college is the place to be.
Colleges
Nearly every North Carolina resident can drive to their nearest community college in 30 minutes or less.
Programs
With a full range of curriculum and workforce continuing education offerings, North Carolina community colleges can help you meet just about any career or educational goal.
Apprenticeships
Earn while you learn—and take a fast track to a rewarding career. In-person and online, North Carolina community colleges provide easy access to an excellent education.
58
Colleges located throughout the state of North Carolina
100%
Of University of North Carolina institutions accept degrees and credits earned in NC community colleges
275+
Certificate, diploma, associate curriculum, and workforce continuing education titles
Financial Aid
Paying for College
North Carolina Community Colleges can be the most affordable way to advance your education and build your career. Most graduates leave our colleges with little student loan debt; some leave with none at all.
We offer a variety of financial aid solutions to keep college and career education accessible to all North Carolina residents. When you're ready to move forward, we're ready to find the plan that works best for you.
Explore Financing Options
We Are a Community of Achievers