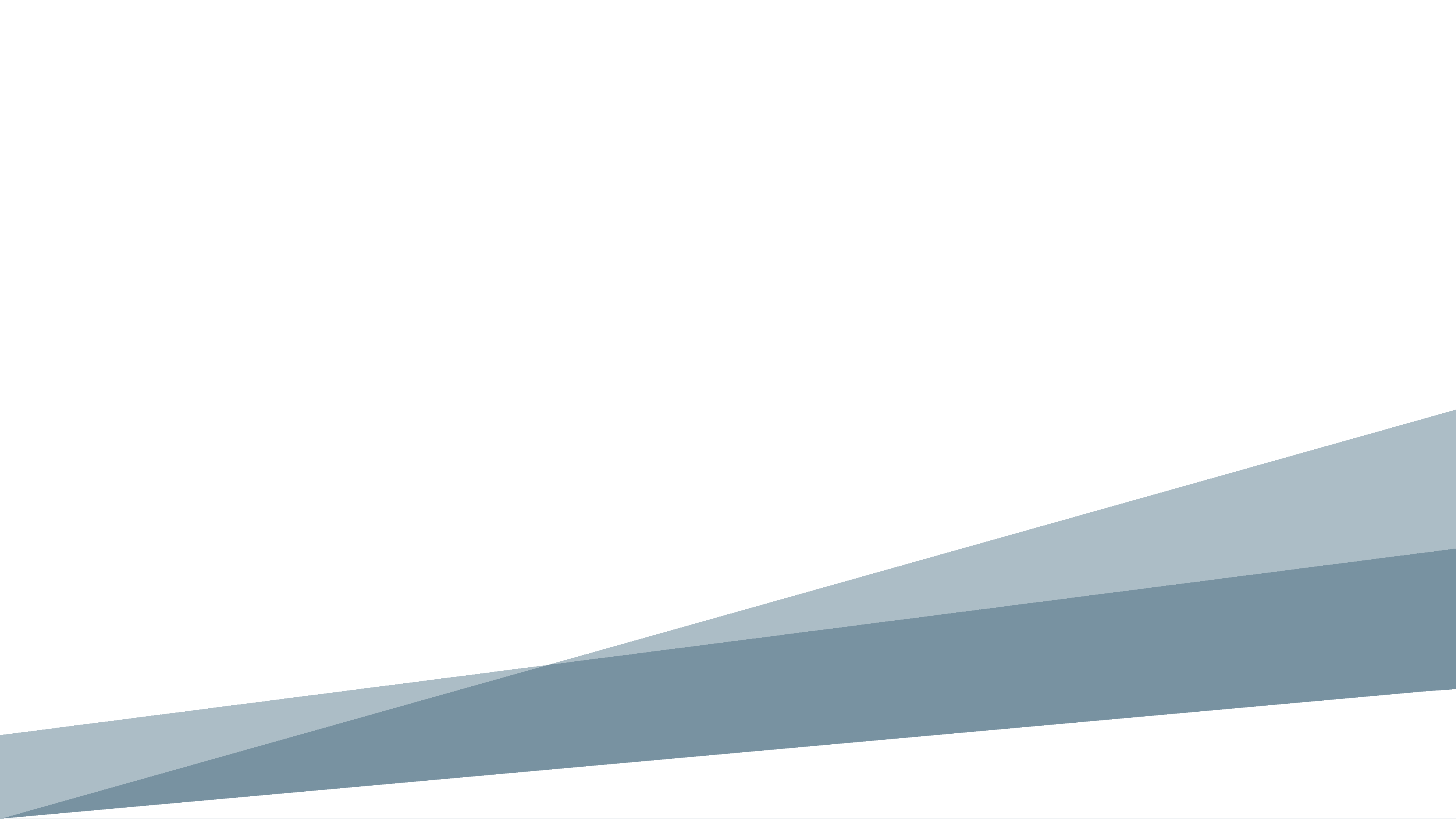 Small Business Center Network
Start and grow your business in North Carolina with free access to confidential business counseling, training and workshops with the Small Business Center at your local community college.
Find Your Local Center
Small Business, Significant Impact
Did you know that small businesses make up more than 99.6% of North Carolina's companies? They employ nearly half of the state's workforce, too, with no sign of slowing down. If you want to start or grow your business, we provide expert advice, practical training and connections to resource partners that will help you thrive in your local community, no matter your industry or experience. The Small Business Center Network's 5 year average impact at a glance
100%
Of NC counties benefit from our economic impact
43,000+
Entrepreneurs attend our business training
645
Average number of businesses we help start annually
Business Counseling
Your local Small Business Center knows the unique economic climate of your community. Connect with a credentialed business counselor for one-on-one confidential counseling that can help you safeguard your business plan, find sources for capital, market your business, and more. Plus, it's completely free.
Business Training
If you have a question about small business, we have the answer. Our low-cost and free training sessions cover everything from starting a small business on a budget to marketing yourself using YouTube. We offer sessions on demand, in person and online.

"If it were not for the Small Business Center's help, I never would have had the proper direction I needed to open my brick-and-mortar store. I am convinced that their business counseling has helped both of my businesses to thrive."
Cherie La Mode LLC
"The Small Business Centers help entrepreneurs achieve their dreams of starting businesses, and those businesses have a significant impact in their local communities. If I can do it, you can do it."
Alton "Bud" Cannon
•
Owner
Bud Taxi Service
"I began by taking several seminars at the Small Business Center and then took advantage of their one-on-one counseling. They helped me smooth out the hills and valleys in a variety of areas. I can honestly say the Small Business Center has been a great partner with Soft Wash Wizard in growing our business."
Soft Wash Wizard
"Through seminars and counseling, the SBC helped me understand and choose a business structure, and learn how to file payroll and sales tax–all main elements to start Clima Smart Heating & Cooling, LLC as a successful business."
Clima Smart Heating & Cooling LLC
SBC Success Story
Cathey Bolton, The Corner Station 
Cathey Bolton, a longtime potter and successful business owner, reaches out to Haywood Community College's Small Business Center whenever she has a question about her work. The guidance she receives has enabled her to sustain three businesses, hire half a dozen employees from her community, and renovate a historic landmark in her town of Waynesville.
Learn more →