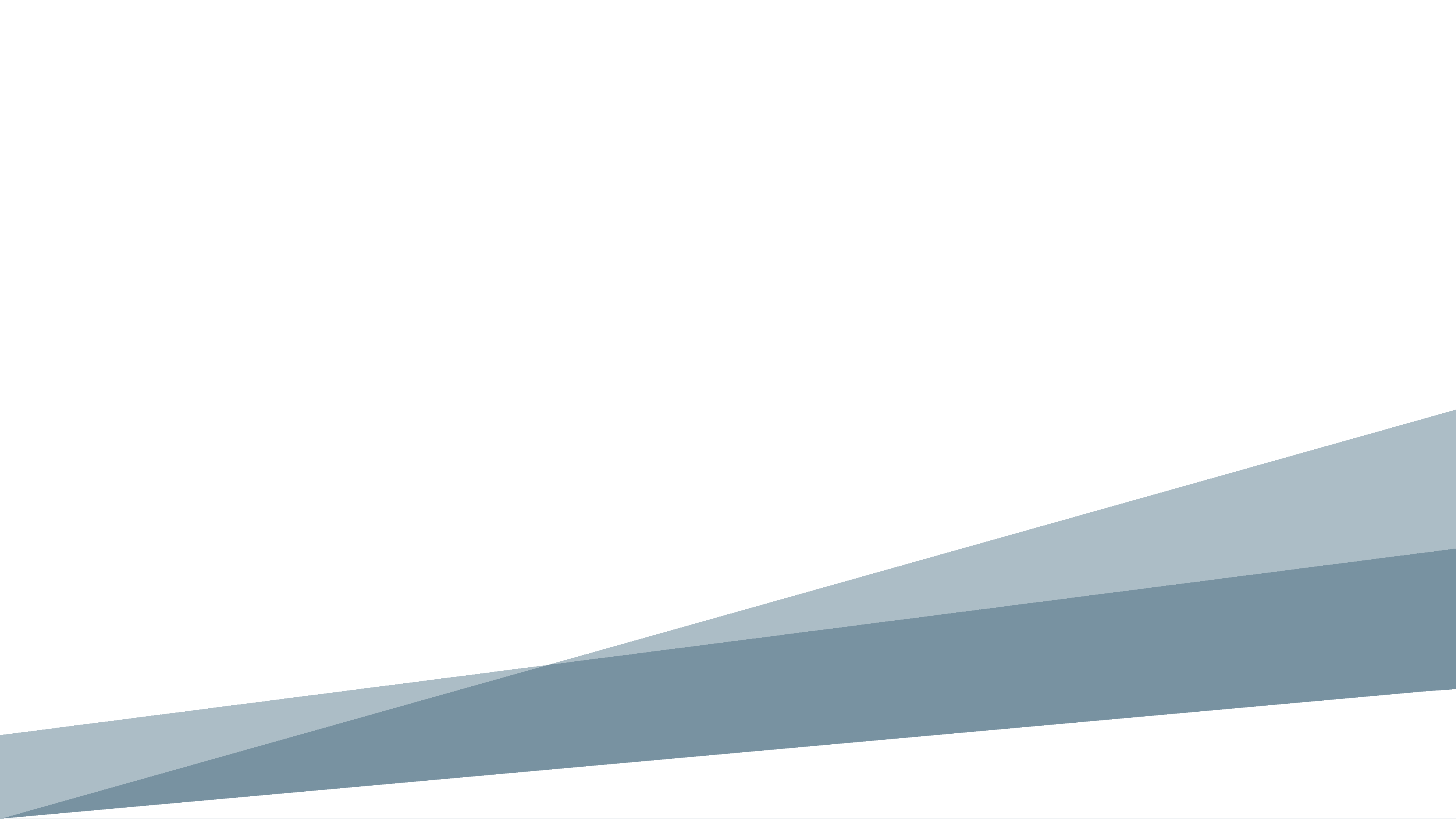 Enrollment and Registration
Be a boatmaker, a winemaker, a power line technician, or a registered nurse. Your possibilities are endless when you enroll in the third-largest community college system in the nation.
Find a College Near You
With 58 colleges and hundreds of programs to choose from, the NC Community College System makes it easy to pursue your passion. Start by completing these three steps, then when you're ready to enroll, visit your community college's website to apply.
Verify your residency
Confirm your residential address and see if you're eligible for state aid programs using the Residency Determination Service.
Complete your CFNC application
Submit high school and college transcripts and access other college application tools and resources to make enrollment easier through the College Foundation of North Carolina.
Finish your FAFSA
Find out what grants and scholarship programs you have access to by completing a Free Application for Federal Student Aid.

There's a community college 30 minutes from nearly every North Carolinian. Which is the best for you?
Find a College

[Central Piedmont] gave me all the help I needed to connect me with the city, as well as the community. Every time I walk on campus I feel at home.
Davidson Valmyr
•
Student
Central Piedmont Community College
Dual enrollment allowed me to gain college credits and experience that really helped me get over some of the worries I had about my educational goals