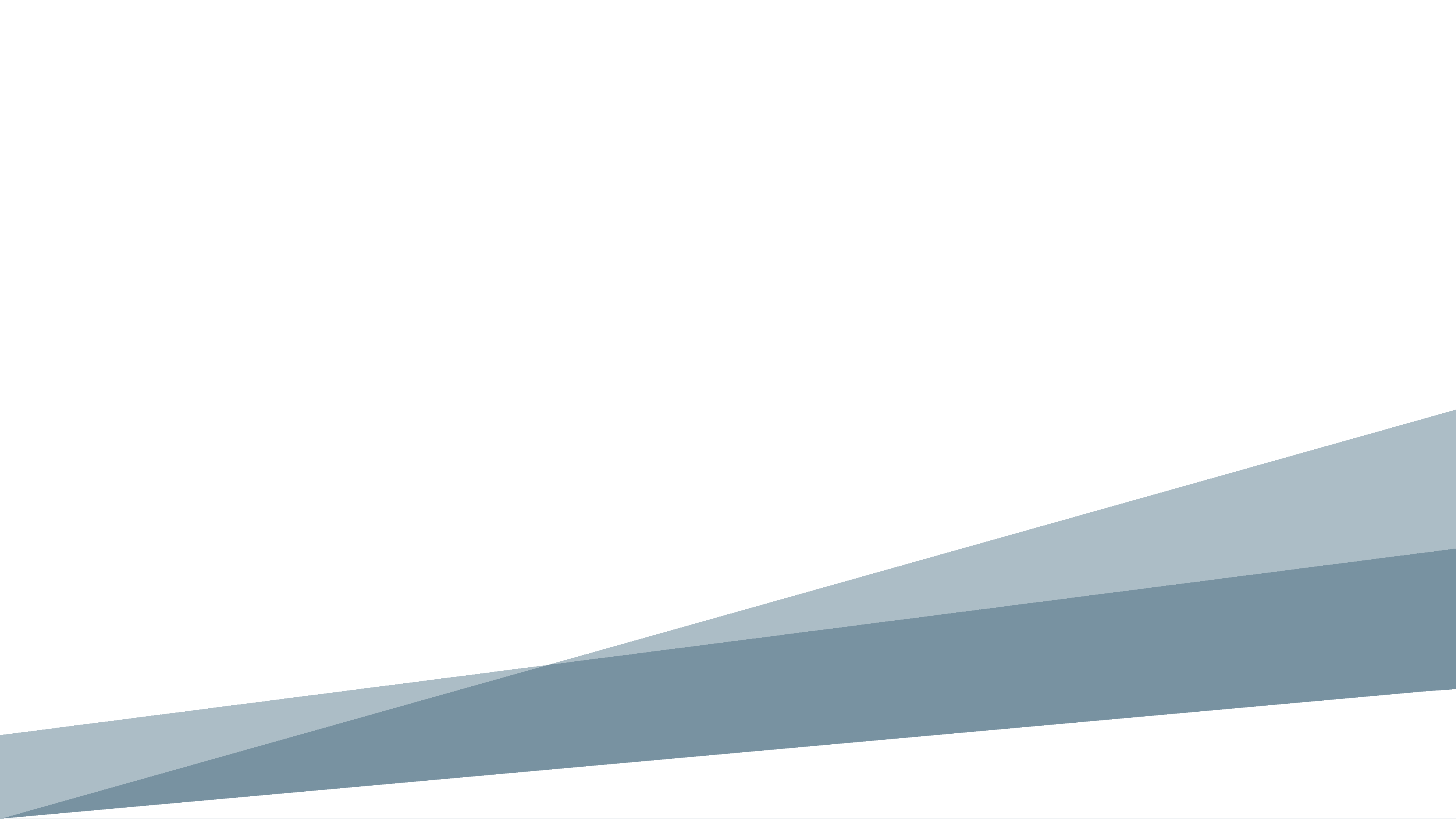 We open the door to education for everyone in North Carolina.
The NC Community College System improves the lives of students through high-quality, accessible educational opportunities. And we couldn't do it without you.
594,457 students. 58 community colleges. One mission.
Together, we are uniquely positioned to meet–and exceed–educational gaps and workforce demands across our state.