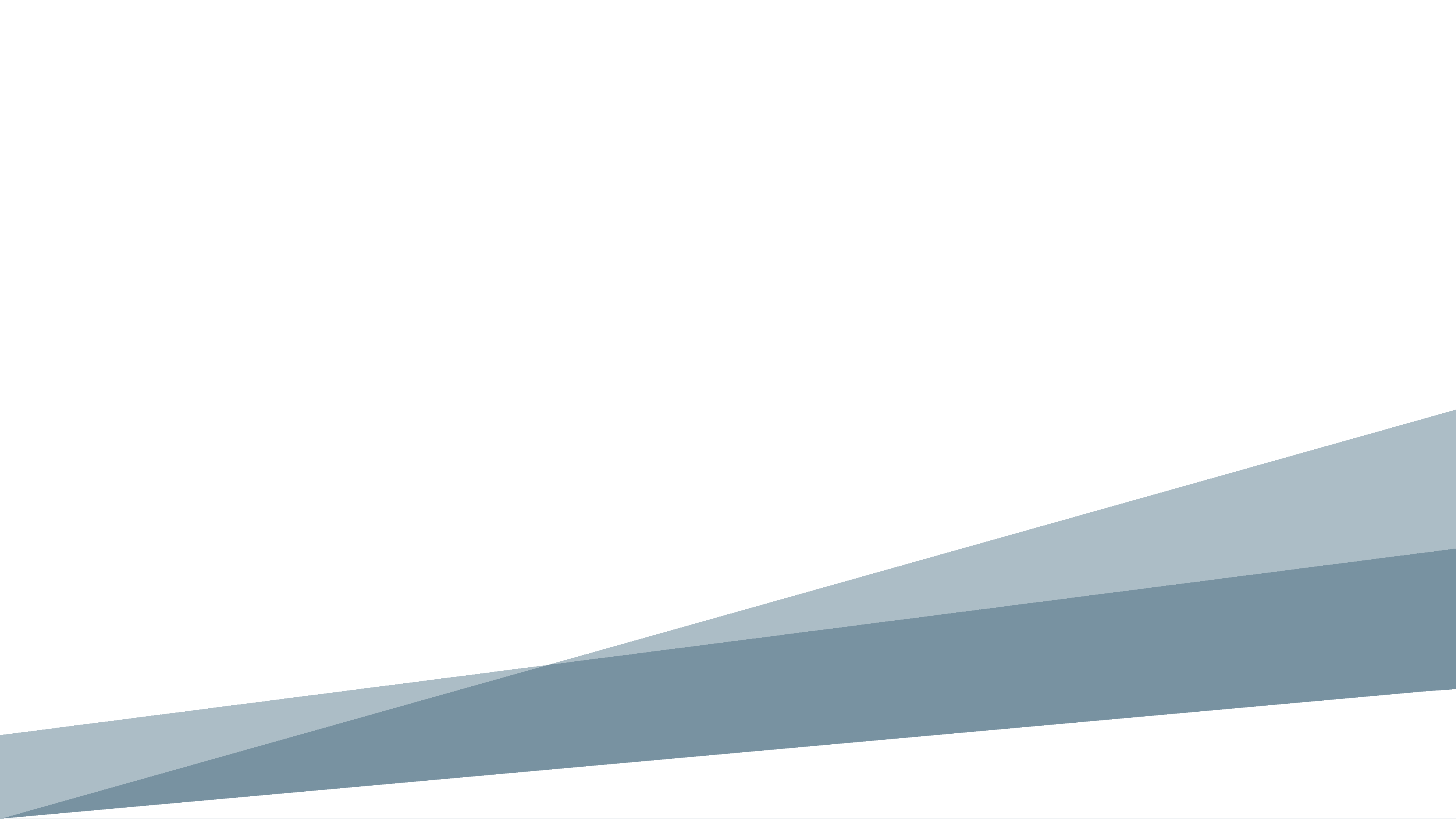 What We Offer
With 58 community colleges across the state and hundreds of program areas, there's no limit to what you can learn as a student within the NC Community College System.
Explore Our Programs
Achieve your career goals on your schedule, for less money, as a community college student.
Get a headstart on your college education, level up in your career, or train to re-enter the workforce. We offer high-quality educational opportunities for you to do what you love, earn a sustainable income, and continue to drive North Carolina's success.
Colleges
Nearly every North Carolina resident can drive to their nearest community college in 30 minutes or less.
Programs
North Carolina community colleges can help you meet just about any career or educational goal.
Combined Course Library
Search our internal library of curriculum and workforce continuing education courses.
Virtual Learning Community (VLC)
Access online course content and support services for distance learning and eLearning.
"My experience at Surry Community College couldn't have been better. At graduation, I was very confident the classes provided me with the base to succeed in the industry."
– Chris Habershaw
•
Viticulture and Enology Technology Graduate
Surry Community College
"The hands-on learning and small classes were and still are incredibly beneficial. I feel like I learned how to be a professional within the industry."
– Mary Dalcourt
•
Equine Technology Graduate
Martin Community College
"Gaston College helped me overcome the fears and insecurities of being a 'non-traditional' working adult student, and the Medical Assisting program continues to heighten my passion to help persons with their medical needs."
– Keisha Cook
•
Medical Assisting Student
Gaston College
See How Other Students Succeed With Us