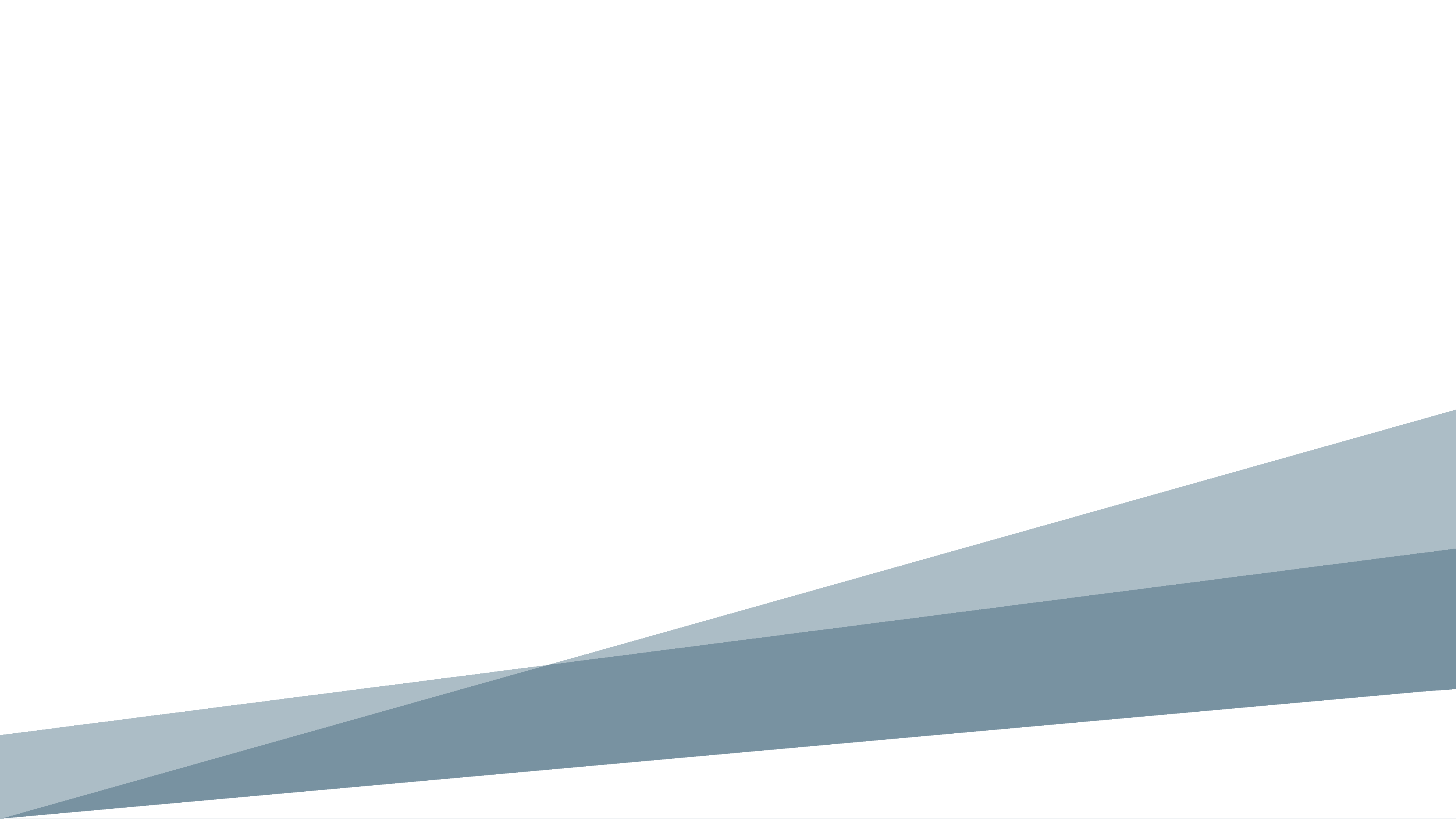 About the System Office
We impact nearly 600,000 North Carolinians every year through education and employment.
The System Office
The System Office of the North Carolina Community College System, under the leadership of the System President, plays a pivotal role in shaping the future of education in the state. Far more than just an administrative department, it's a hub of innovation, dedicated to not only complying with state law but also championing forward-thinking policies and solutions, providing unwavering support, and fervently advocating for the advancement of education at all levels. In this ever-evolving landscape of learning, the System Office is the catalyst for change, driving the community college system to new heights of excellence and opportunity. 1.7 mil+
Students served since 2018
51%
Students enrolled as adult learners
30 minutes
Distance from nearly every resident in NC
Data and Reporting
Find out how to submit reports to the System and access data dashboards that demonstrate our success.
Communications
Our communications team supports the System through strategic storytelling centered around student and workforce development success.
Numbered Memos
Find policy guidance on timely and topical issues that affect the System.