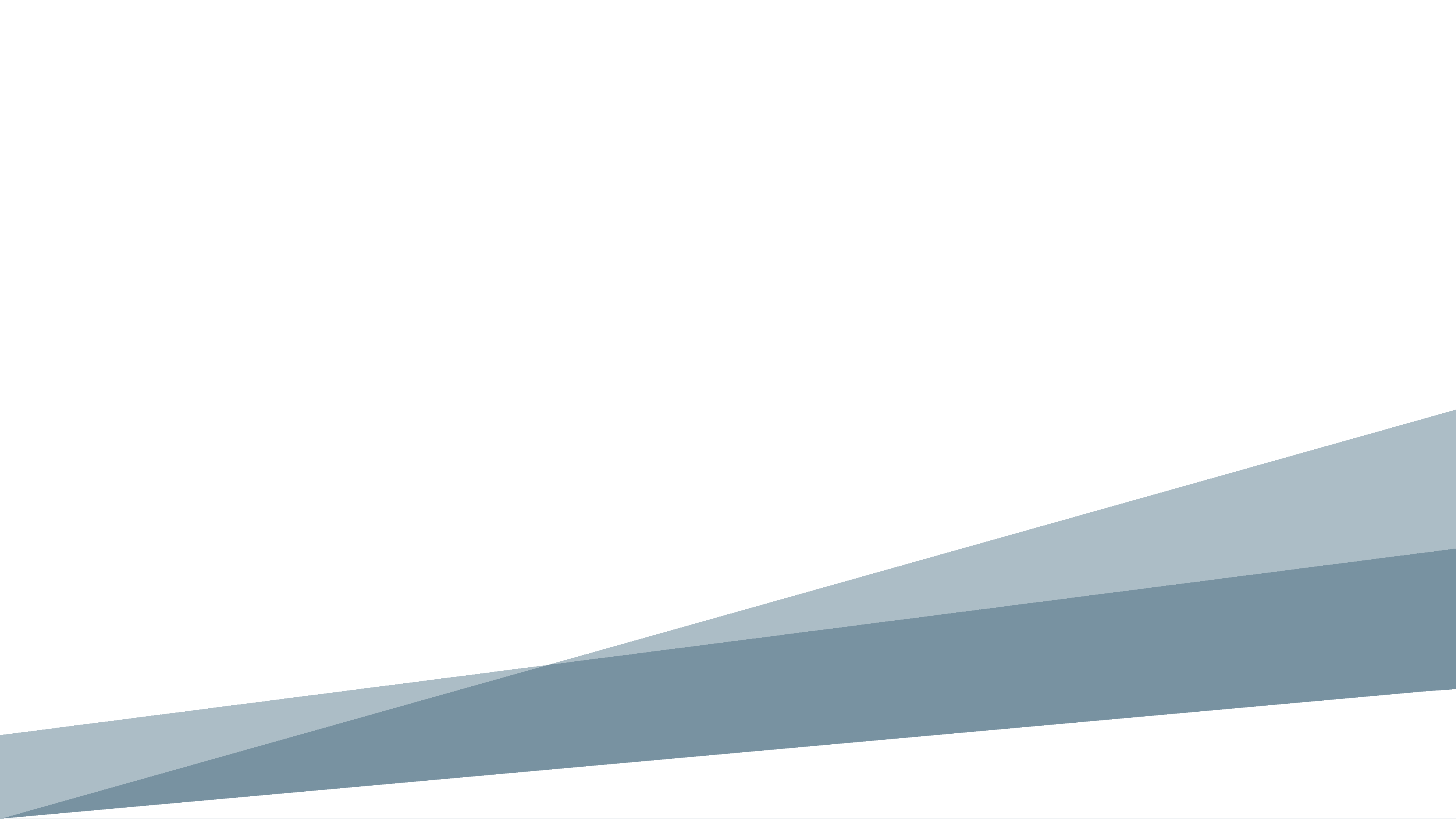 Student Services
Access compliance and accountability reports as well as library services available to your students.
Compliance and Accountability
Our Compliance Service Unit conducts regular compliance reviews of all 58 community colleges to ensure we align with the North Carolina General Statutes, State Board of Community Colleges Code policies and guidelines, and the NC Community College System Office Numbered Memoranda.
Library Services
Discover valuable resources and training to elevate your community college's library services, and strengthen support for faculty, staff, and students.
OpenNCC
This library of open educational resources promotes exploration, creation, and collaboration with the goal of enriching teaching and learning in North Carolina and around the world.