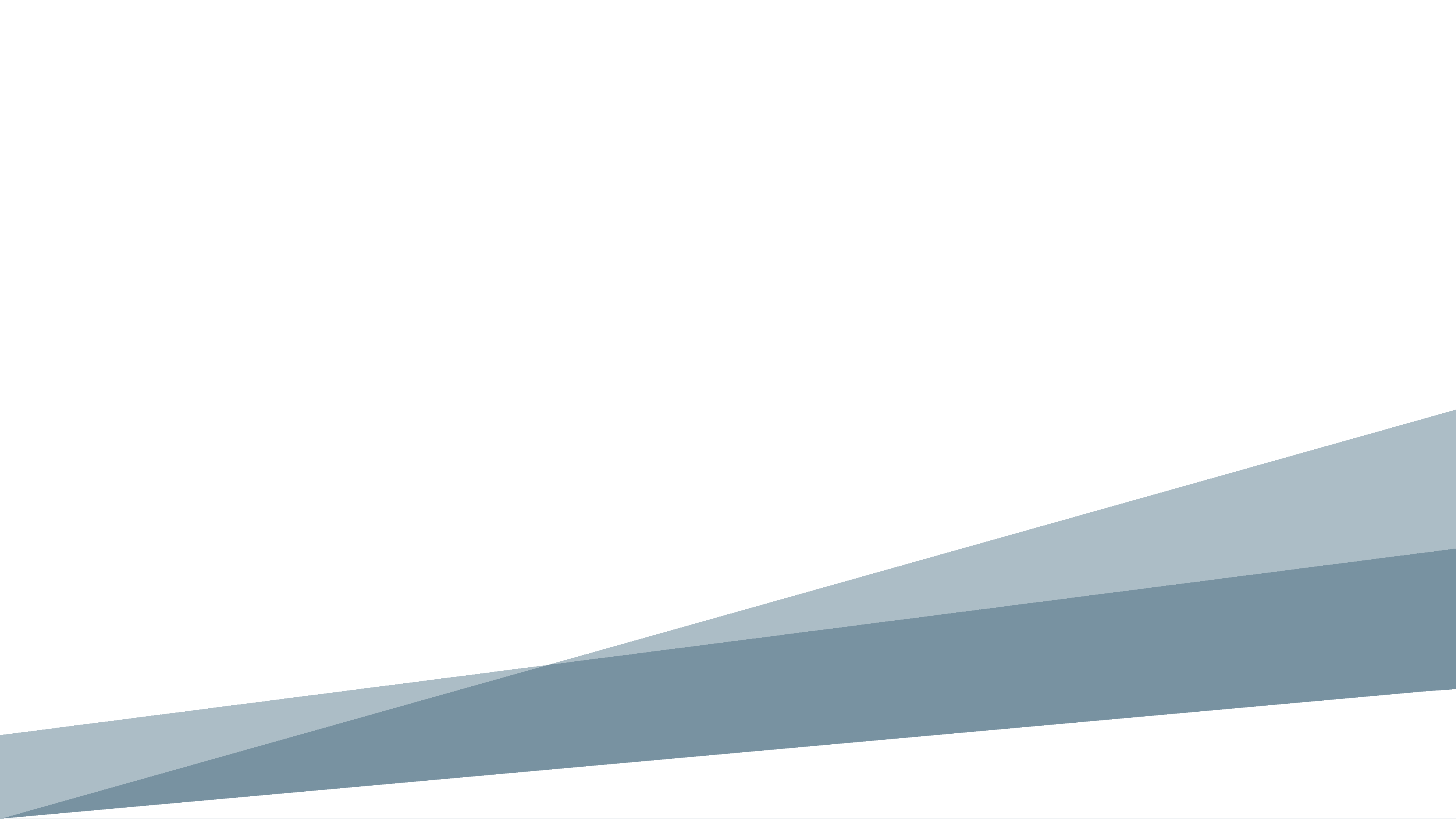 Student Success Center
The NC Community College System's Student Success Center helps our colleges implement large-scale, institution-wide change to increase degree and program completion rates across the state.
Start a Conversation
One of 17 Student Success Centers in the Nation
When our students succeed, our communities succeed. The Student Success Center ensures our students have the opportunity to explore their interests through high-quality education and guided career pathways. 
Equity
With a comprehensive, holistic approach, we've established tenants like access and belonging so that all 58 of our community colleges offer culturally responsive learning environments.
Learn more →
Workshops and Events
We host workshops and webinars to help faculty and staff develop a better understanding of how they can support their students' success. Some events include professional development credit.
View the schedule →